Our Value Add
Medisouce is one of the best health care product in the market with well-defined processes, workflows, methods etc. Medisouce workflows intelligent enables the hospitals to achieve paperless medical record system, it also gives the uninterrupted and seamless management process giving them with its best Return on investment. Some of the key features of our product are:
Medisouce is a fully integrated cum independent web/cloud Enabled Hospital Management System.
Medisouce is one of the upcoming hospital solutions that employs bleeding edge technologies.
Provides the best of processed/streamlined operations, extra patient care, improved administration control with best profitability.
Medisource solution provides the completely automated solution from Op to Discharge summary.
Complies with various codification like ICD 9/10, it also enables go-green system with LAB,OP,IP etc.
Medisource is one of the best Healthcare product with extra sensible methods, flexible, easy to use, adoptable and gives maximum benefits to Hospital Managements.
Minimized Operation Cost
One of the main aims of Medisource is to reduce the operation cost for hospitals.
Elimination of duplicate work
Improved flow of data, information which enables faster in decision making
Highly improved in productivity
Excellent control in patient management & Records
Ahead of estimated time in patient service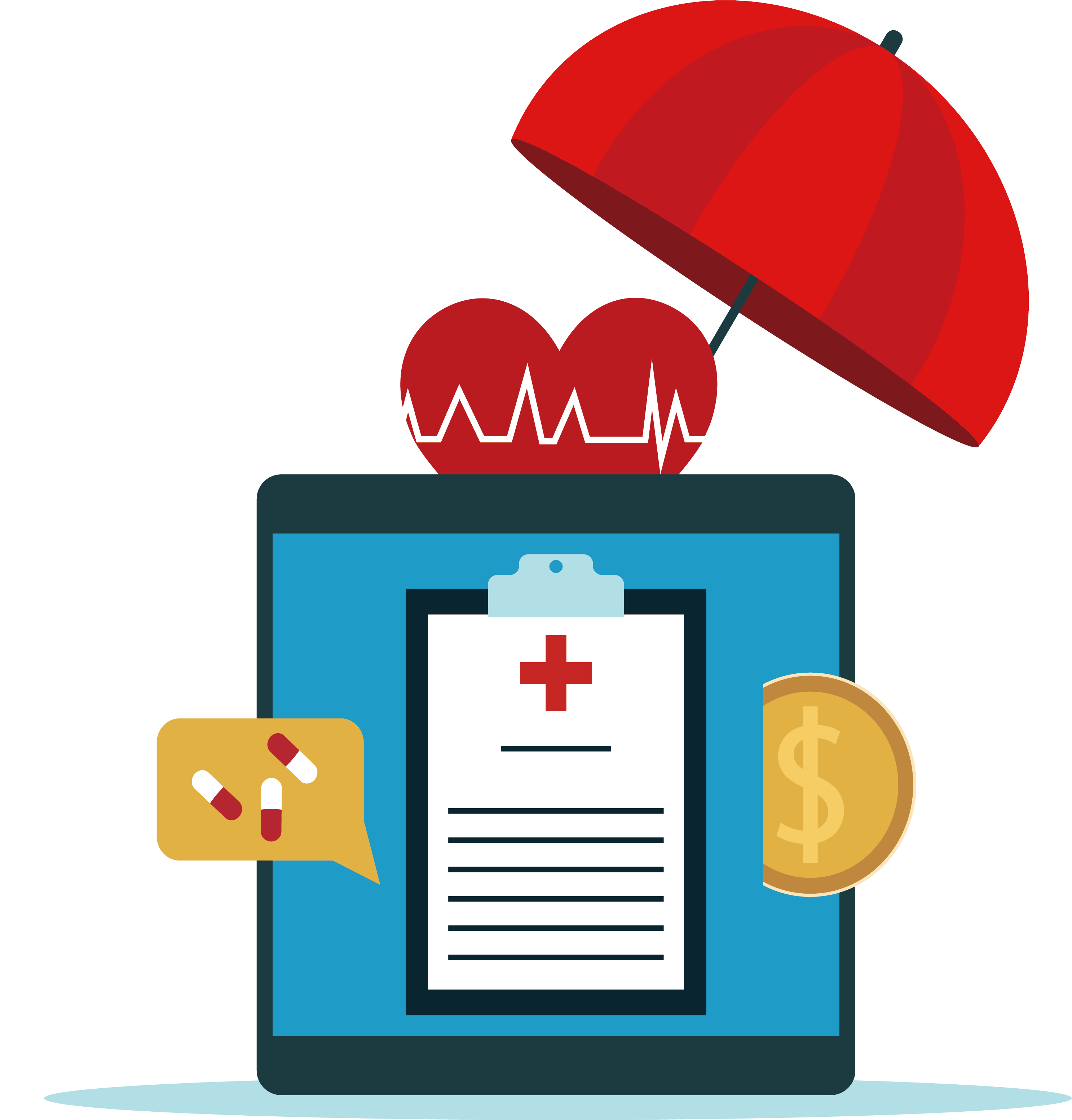 Better-Quality of Patient Interaction
Medisouce architecture is an integrated independent application that ensures a comprehensive view of all operations and seamless flow of data. Medisource helps the hospital management to get 360 view of analytical data of patients, hospital, doctors across the organization in multiple locations. It also give the good impression to the patients with waiting for long time, Medisource helps to establish the doctor-patient relationship and improves the patient communication with the doctors, nurse & supporting stafs and vice versa. It gives the excellent experience for the patients and attenders which helps hospital growth and publicity.
Technology
At Medisource, we strive to adopt the bleeding edge of technology to stay ahead of our commitment to serve the fast paced healthcare industry. Medisource has Multi-tier architecture, Microsoft technologies (.NET frame work 4.5) and employs MS-SQL server. it utilizes one of the best reporting solutions from Microsoft including the popular Crystal Reports.
Copyright © 2021 MediSource All Rights Reserved.